Montee Ballon d'Alsace (11th Aug 2019) – Preparation underway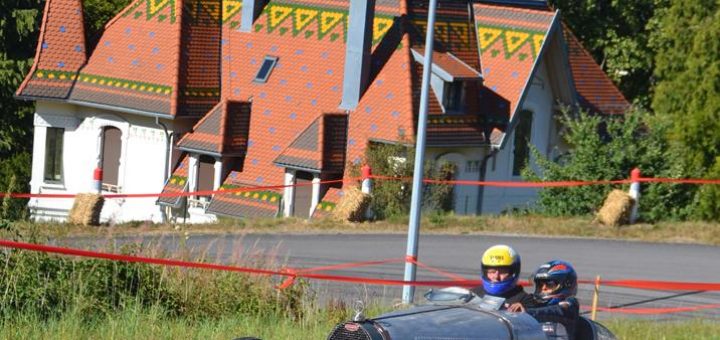 My entry was accepted for the Montee Ballon d'Alsace, so there's a lot of logistics happening behind the scenes to ensure I can get there (with a working car).
Firstly, I'm hoping that I can get an engine block to Jon Wolfe before next Tuesday.  If I can he will bring it to the Spa Summer Classic next weekend –  I'll be going in a supporting role to Jon and Dave who are racing in the CSCC classic races and also the Spa 3-hour endurance race.
In the meantime I need to sort out a cylinder head, Ateliers Nic. Georges have said they can do the machining, so fingers crossed 🙂
If you add summer holidays into the mix it only leaves a few weekends to get everything back together and ready to race.
Plenty of time.