Bits and pieces for sale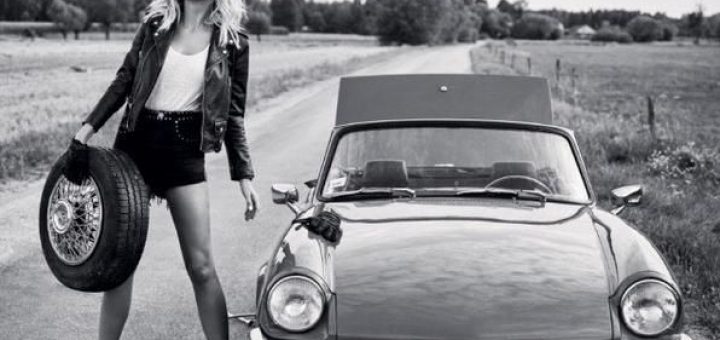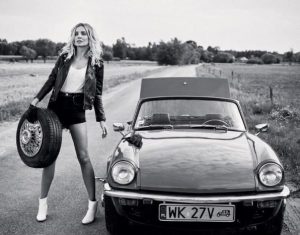 Racing cars can cost a few bob, especially if you blow the engine up.
To help raise funds I'm planning on selling a few bits and pieces on ebay, I've also added a For Sale page to this site.
It may take a while to add all the listings for everything I have for sale, so keep checking back 🙂
For the time being I'm starting with a lot of old AccuSpark stock that I bought to sell in France a few years ago, I have AccuSpark kits for most applications (except for Fiat 500's now, sorry!) so if you can't see what you're looking for email me at richy@richyrichracing.com and I'll see if I can help.